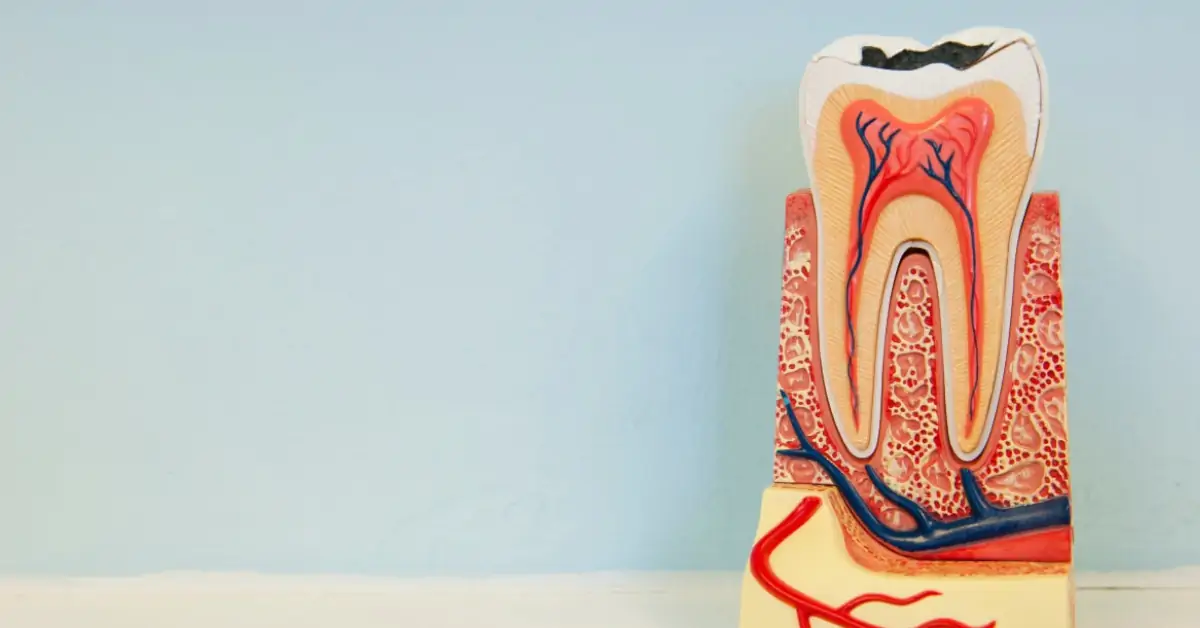 Root canal treatment is an everyday task for a dentist.
Under what conditions should one prefer the Root Canal?
Infection Inside a tooth.
Random visits to the dentist.
Malfunctioning of the crown or chip of the tooth.
Damage Inside the tooth(the pulp) due to any injury.
What happens in the Root canal treatment?
The inside structure of the tooth is called pulp or Dentin, which is under the white enamel. This treatment is very similar to cavity filling. Depending on your tooth condition and personal situation, treatment usually takes 1 or 2 appointments.
This treatment is painless and quite effective in treating tainted teeth.
What are the advantages of this treatment?
There are many benefits to this treatment.
It is the best treatment to save your natural tooth.
It will preserve your natural appearance.
You will not feel any Hot and cold sensations.
You will chew better.
You will protect your teeth from further damage.
How much time will it take to return to your regular schedule?
Well, post the treatment, the numbness will stay for 2-4 hours. It is advisable not to eat until the numbness goes off completely. You may start your school or office right after this.
Root canal treatment is an everyday task for a dentist.