Dr.(Maj) Chander Prakash specializes in diagnosis and treatment of all surgeries related to oral and maxillofacial regions.
Kreative Dental & Implant Centre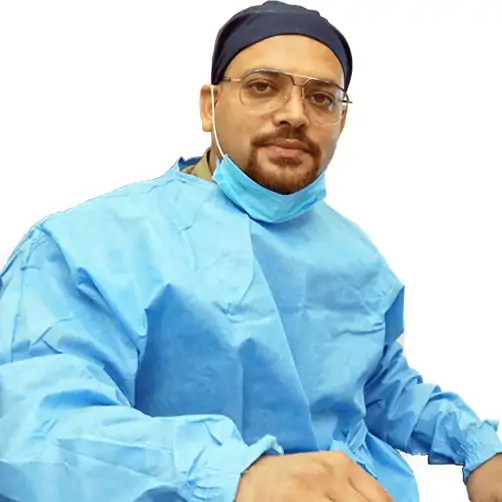 Kreative Dentistry welcomes you with your queries and dental problems. I believe in offering you the best Toothcare and Dental Implant treatments in Gurgaon that give you your best smile at an affordable price. Kreative dentistry has a team of Best Dental Clinic in Gurgaon. We believe in giving excellence with lifelong satisfaction and a forever bond which made us connected to families and our nearby communities.
Book your dentist near you.
Dr. ( Major ) Chander Prakesh
Memberships And Association
Team of Great Skilled Cosmetic Best Dentist In Gurgaon.
In Our Maxillofacial Surgery & Treatment
Treatments and Emergency conditions
We specialize in a wide array of dental fields and have some of the best facilities.
The best implant dental clinic in Gurgaon also provides comfortable treatment teeth of patients plus their safety. Kreative Dental Implant and Centre A multi-specialist dental clinic is always ready to make your smile better.
Kreative Dentistry aims to offer the best-in-class offer for your teeth. Kreative Dentist near you
Our Team Of Dental Specialists
Very satisfied with his work. Very friendly and cooperative person.
Dr. (Maj) Chander Prakash was qualified to carry out my dental implant with a cautiously organized treatment plan, personal care, and fellow feeling. In my opinion, Kreative Dental & Implant Centre is the best dental clinic in Gurgaon.
Have been coming to this clinic since 2015. Extremely satisfied with Dr. Prakash has amazing skills and patience. After treatrnent we come for preventive and maintenance. God Bless him and his skills.
Really impressed with his knowledge, skills and dexterity.
It was a great pleasure interacting with Dr. Major Chander Prakash, Professionally and personally The denture was repaired to the entire satisfaction. I look forward to future visits as and when any dental work comes up.
LG-34, Malibu Town Shopping Complex, Sec-47, Gurugram, Haryana
C-403, 4th Floor, M3M Urbana, Sector 67, Gurugram, Haryana 122101