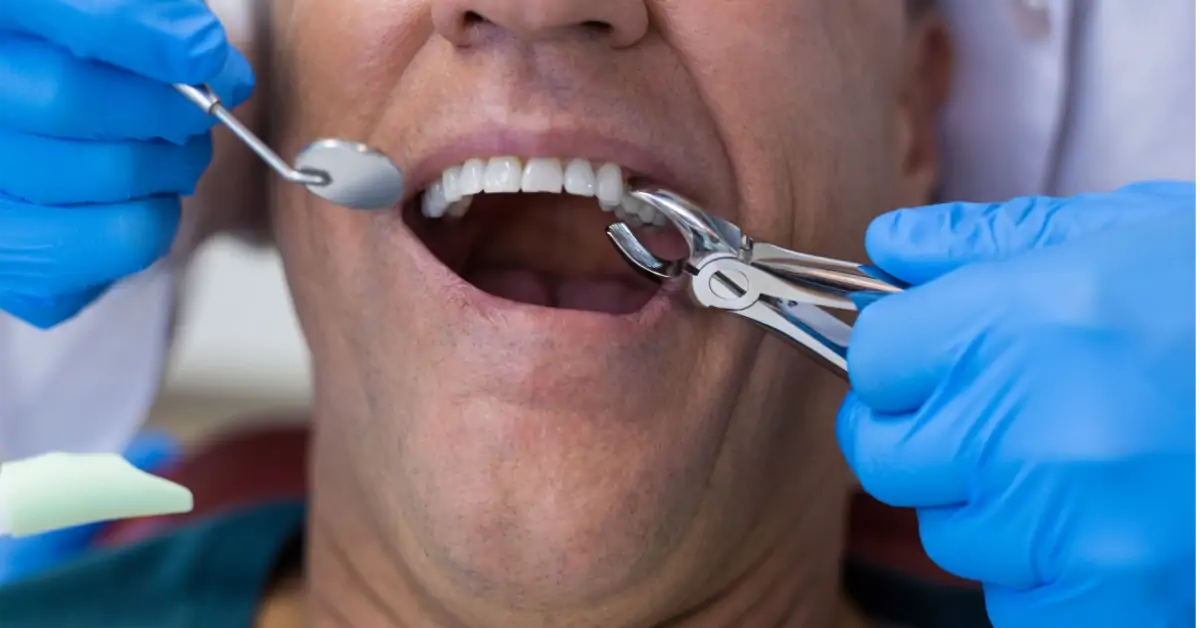 Your doctor diagnosed a cavity in your tooth?
Not to worry, a dental filling will save your tooth from future decay.
What are the different tooth filling available in the market?
Dental fillings come in several materials like gold; silver amalgam (which consists of mercury mixed with silver, tin, zinc, and copper); porcelain; or tooth-colored, plastic, and materials(composite resin) fillings. There is a material that contains glass particles and is known as glass ionomer. This material is used in similar ways to its use of fillings with composite resin. The doctor will recommend fillings according to the need of your tooth and situation.
How do I take care of my teeth with fillings?
It would be best to adopt good oral hygiene to preserve fillings — visit your dentist periodically for cleaning, brushing with fluoride toothpaste, flossing, and using an antibacterial mouthwash. Suppose your dentist realizes that a filling may crack or leak, making it possible for debris and saliva to find its way down between the filling and the tooth, which can lead to decay.