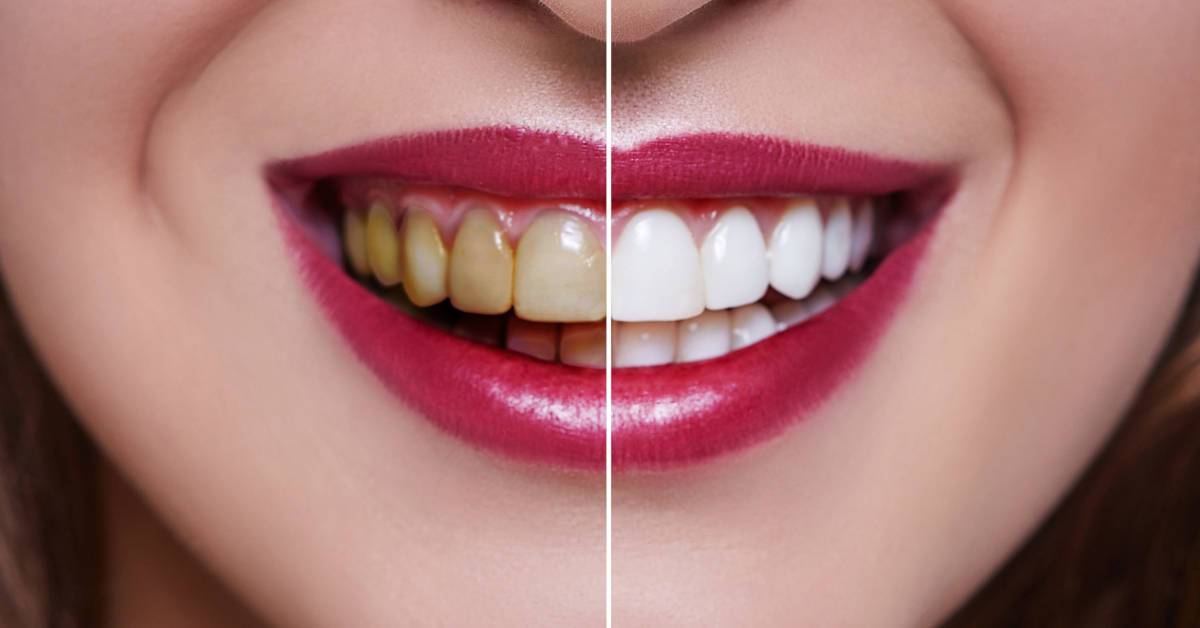 A smile makeover is a process of improving the appearance of the smile through one or more cosmetic dentistry procedures,
such as:
In addition to the color, alignment and balance of your teeth in the aesthetic zone of your smile (the section of upper and lower teeth that show when you smile), there are several attributes of your teeth and smile that your cosmetic dentist will evaluate with you when planning your makeover.
These include:
Long teeth lend a youthful appearance. Aging produces wear and tear that often results in shorter teeth, and a gummy smile also can make teeth appear shorter. A treatment for shorter teeth may include reshaping and lengthening the two front central teeth with composite bonding or porcelain veneers. If you have a gummy smile, your cosmetic dentist may provide treatment to modify the gum line and lengthen the appearance of the teeth using laser dentistry procedures. You may also be referred to a periodontist for crown lengthening if necessary.
Teeth lengthening may also impact your overall facial appearance. For example, a round-faced individual's shapely, long, square teeth can provide a slimming effect.
The smile line is an imaginary line that follows the edges of your upper teeth from side to side, which ideally should be the same as the curve of your lower lip when you smile. This standard point of reference may be used to help determine how long your new teeth should be.


Your cosmetic dentist will examine your teeth to determine if they are incorrect proportion with each other. Most people recognize a pleasing smile as one in which the two central front teeth are dominant and have a width-to-length ratio of 4-to-5. This proportion guides the length and width of other teeth in the aesthetic zone so that the smile line appears balanced.
Tooth Texture and Characterization:
An artistic dentist can characterize your crowns or veneers to create a more feminine or a more masculine appearance, in addition to matching the look and feel of natural teeth or those you've seen in photographs.
To know more about Kreative Oral Surgery
For your Smile Makeover, contact the experts at Kreative Oral Surgery, Smile Makeover Oral Surgery in Gurgaon.
Contact Us